Building Trust for Over 30 Years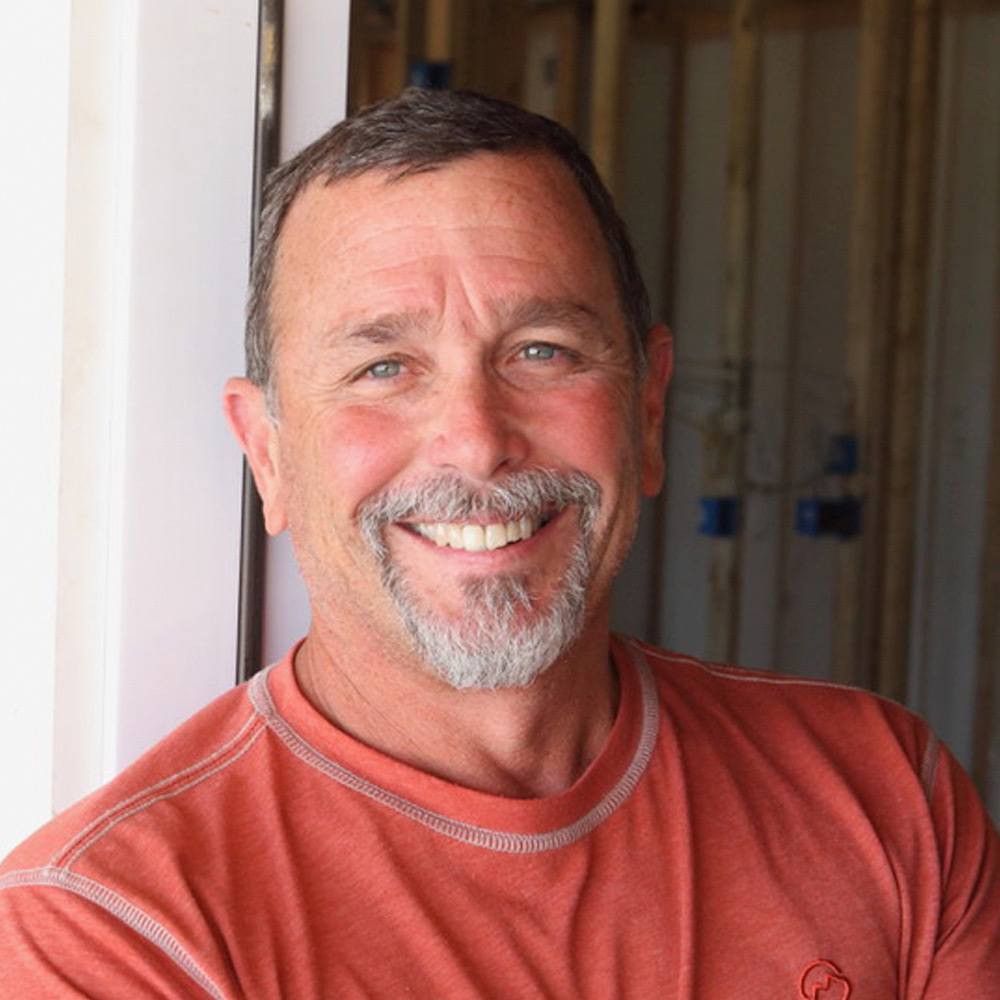 With more than 30 years experience building, remodeling and renovating homes, Dave Moore Companies, LLC, has established itself as one of the most trusted companies in the industry. Founded in 1986, David Moore began with a philosophy that has become the focal point of its success: constructing high quality custom building projects while focusing on the wants and needs of each client.
David has created a lasting impression in the minds of each of his customers with distinctive elevations and designs as well as stunning details and craftsmanship throughout all phases of every project. He has established a reputation as a builder who cares and takes pride in his work. That is evident given the fact that most of his work comes to the company through referrals from happy clients. His good stature in the business stems from a firm commitment to quality work as well as his company's proven stability in the construction business.